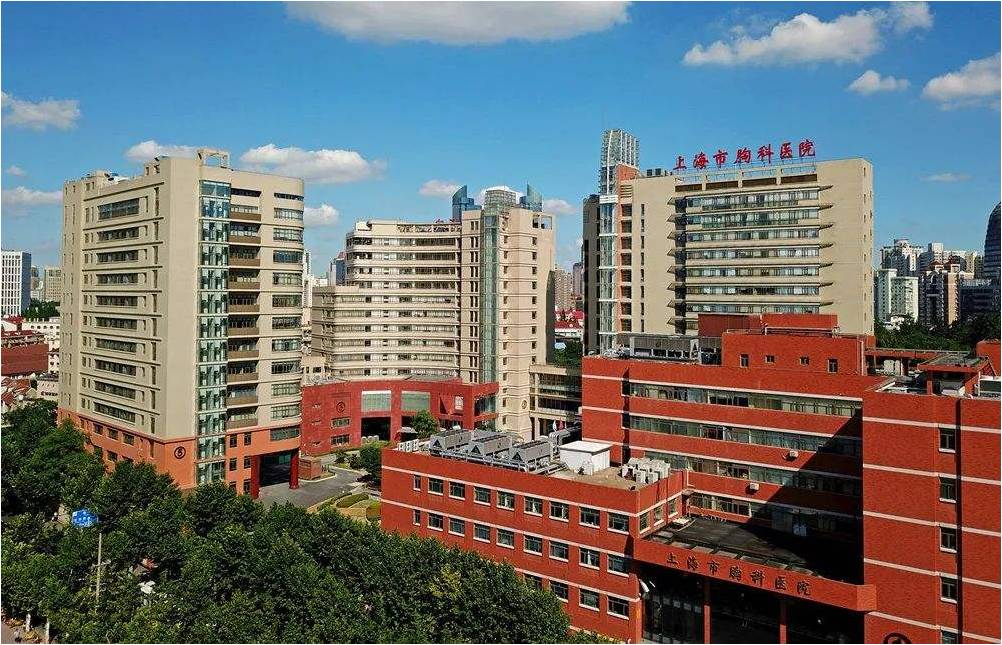 In November 2022, the China only phase I clinical study of APS03118 started patient recruitment. In this study, 35 patients with unresectable, locally advanced or metastatic solid tumors with RET mutation or fusion were recruited, regardless of gender. The study has been approved by NMPA and the ethics committee of the research hospital. At present, clinical trials have been conducted in three hospitals nationwide.
The purpose of this trial was to explore the safety, efficacy and pharmacokinetic characteristics of APS03118 in patients in China with advanced non-small cell lung cancer (NSCLC), medullary thyroid cancer(MTC), and other solid tumors with RET mutation or fusion.
If you/your family member meet the following conditions, you can sign up for this study:
1.Willing and able to provide written informed consent before any research procedure starts;
2.Male or female patients aged 18 years or above;
3.Histology or cytology confirmed that there were unresectable, locally advanced or metastatic solid tumors with carcinogenic RET mutation or fusion;
4.The physical status score of the Eastern Tumor Cooperation Group (ECOG) was 0 or 1;
5.Patients who have progressed and/or are intolerant of other RET inhibitors are acceptable.
If the study doctor comprehensively judges that all the inclusion criteria and exclusion criteria of the study are met, you/your family member will have the opportunity to participate in the study for free.
Where are the trials located?
APS03118 study sites are currently open. Visit the APS03118 study website at www.ClinicalTrials.gov for a list of active sites.
Contact:
Chen Qian 15216610756