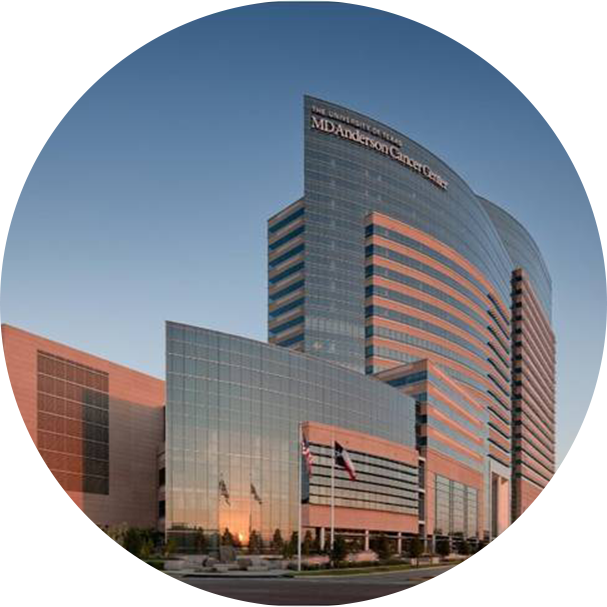 A Phase 1/2, Multicenter Study to Investigate the Safety, Tolerability, Pharmacokinetics, and Preliminary Efficacy of APS03118 in Adult Patients with Unresectable Locally Advanced or Metastatic Solid Tumors Harboring RET Mutations or Fusions (LASER).
The purpose of this trial was to explore the safety, efficacy and pharmacokinetic characteristics of APS03118 in patients with advanced non-small cell lung cancer (NSCLC), medullary thyroid cancer(MTC), and other solid tumors with RET mutation or fusion. The trial is planned to be conducted in US, EU and APAC region, with phase I at about 20 sites and Phase II to be expanded to about 70 sites.
Abnormal activation of RET is a key driver of tumor growth and proliferation in a large number of solid tumors. Preclinical data indicate that APS03118 is a highly efficient and selective inhibitor of RET, showing minimal inhibition of other kinase and non-kinase targets, and showing strong inhibitory activity against various RET fusion and mutations at the nanomolar level. They include goalkeeper V804 mutation and solvent frontier G810 mutation that lead to the resistance of the first generation of RET inhibitors. APS03118 is effective in inhibiting RET positive NSCLC and MTC, as well as other solid tumors, and is expected to benefit patients who have been previously resistant to first-generation selective RET inhibitors.