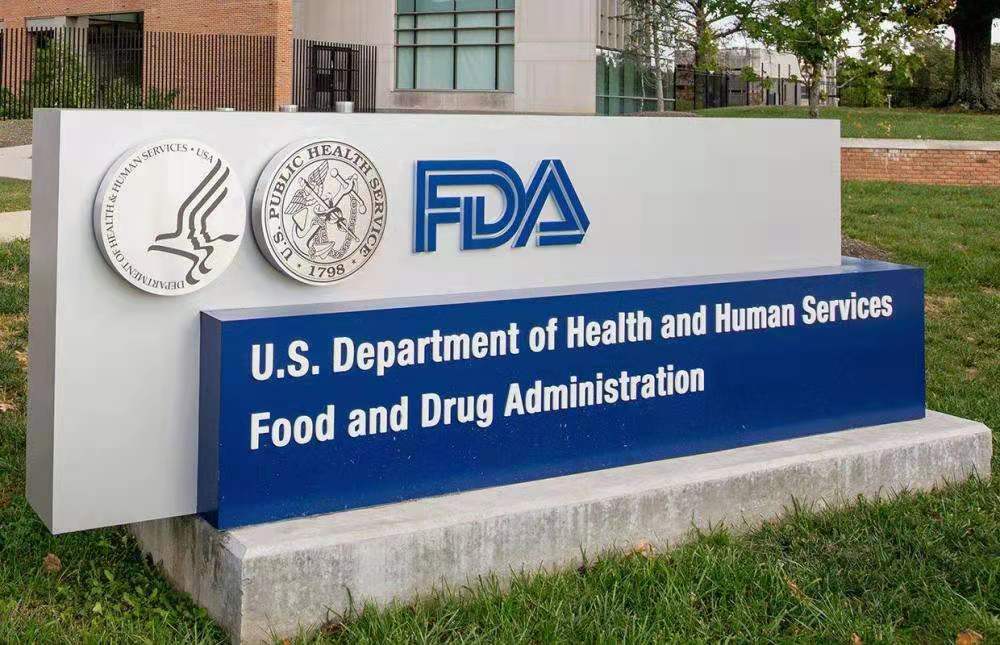 BEIJING and PHILADELPHIA, Feb. 21, 2022, Applied Pharmaceutical Science, Inc. announced that APS03118, a next-generation selective RET inhibitor, has recently been granted Fast Track Designation by U.S. Food and Drug Administration (FDA) for the treatment of metastatic RET fusion-positive non-small cell lung cancer (NSCLC) previously-treated with a selective RET inhibitor. The Fast Track Designation is based on preclinical data of APS03118, which will be presented as an electronic poster at the American Association for Cancer Research (AACR) annual meeting in April 2022. Investigational New Drug (IND) application of APS03118 was approved by FDA in January 2022, the global clinical trials are in initiation.
RET aberrances contain fusions and mutations, which can lead to over-activation of RET signaling pathways and uncontrolled cell growth. Because RET oncogene is present in lung cancer, thyroid cancer, rectal cancer, breast cancer, pancreatic cancer and other solid tumors, and it has become an important target of "unlimited cancer" therapy. Cancers with RET alterations primarily rely on abnormal activation of this kinase to promote their proliferation and growth, therefore RET positive cancers are sensitive to RET inhibitors.
NSCLC patients with RET gene alterations are not rarely seen in clinic, particularly in younger, non‐smoking patients with adenocarcinoma histology, with an incidence of 7%-17%. In addition, the brain metastases often occur in lung cancer patients which is highly related with RET fusion, and the cumulative incidence is more than 60% within 24 months. Although first-generation selective RET inhibitors have achieved great success in the therapy of RET positive of NSCLC, patients inevitably acquire resistance.
APS03118 is a next-generation RET inhibitor with innovative chemical structure, and this breakthrough progresses expected to accelerate its registration process and bring new hope to RET aberrance patients. The FDA Fast Track Designation is based on preclinical data:APS03118 showed significant nanomolar level potent antitumor activity in inhibition to various RET fusion and mutations including RET gatekeeper V804M/L/E and solvent frontier G810R/S/C mutations which lead to resistance to selective RET inhibitors. In a brain tumor model, APS03118 completely eliminated brain tumors and all animals survived after dosing, demonstrating the therapeutic advantages of APS03118 for patients with brain metastases.
Fast Track is a process designed to facilitate the development, and expedite the review of drugs to treat serious conditions and fill an unmet medical need. A drug that receives Fast Track Designation is eligible for some or all of the following: More frequent meetings with FDA to discuss the drug's development plan; Eligibility for Accelerated Approval and Priority Review, if relevant criteria are met, and the opportunities of Rolling Review.APS03118 is granted Fast Track Designation for the treatment of metastatic NSCLC previously-treated with a selective RET inhibitor, which will help to strengthen the communication with FDA, and accelerate the progress of clinical trials and reach the market expeditiously.
Applied Pharmaceutical Science, Inc. is a biopharmaceutical high-tech company specialized on innovative cancer precision therapy, focusing on small molecule precision cancer therapy. Dr. Jun Zhong, R&D vice president of APS, stated, APS03118 granted the Fast Track Designation of FDA, which is another breakthrough of APS in precision cancer therapy. Meanwhile, RET alterations is related to multiple malignant tumors, and we expect to extend APS03118 to other cancer therapies and reach the global market.